We Help eCommerce Brands Generate An Extra $1,000 – $3,000+ in Sales Per Day
GET STARTED
I'm the Founder, CEO, and Creative Director of Orzy Media.
Over the years, ecommerce brand owners kept reaching out to me because they all shared a common problem:
They had an email list… but they didn't know the RIGHT way to monetize it.
They knew they had money waiting for them in this asset… but they wanted to market in a way that didn't piss off their customers, cause massive unsubscribe, OR burn out their list.
That's why I founded Orzy Media, a boutique agency that specializes in helping eCommerce companies grow and scale with email marketing.
We're on a mission to help our clients grow their revenue (and profit) without burning out their lists or pissing off their customers. And we'd like to help you, too.
How Much Revenue You Could Be Earning From Email
If you have a decent-sized list and good offers… you could be sitting on a mountain of untapped revenue.
That's why we created this special calculator to show you just how much potential revenue is in your email list.
The first thing you need to figure out is your current Earnings Per Subscriber (EPS). This number gives you a good indication of how well you're doing with your email marketing.
[stm-calc id="501″]
With our help, our clients tend to earn an additional $2 – $5 per email subscriber (sometimes even more), each month when they start working with us.
Based on the results we've gotten for our other clients, here's how much more potential revenue we can create for you in the next 12 months:
[stm-calc id="504″]
How Orzy Media Is Different
Our superpower as an agency is creating automated email campaigns that sell while you sleep.
We have the best copywriting team in the entire industry… which means your customers will LOVE the emails we create for you.
We only take on clients if we know for certain that we can earn them a substantial ROI from working together.
And, everything we do is designed to help you earn as much revenue as possible from your list… while giving your customers a great experience, so they keep coming back for more.
Our Clients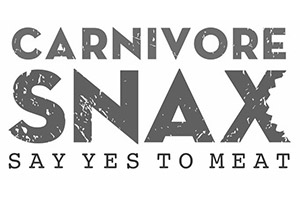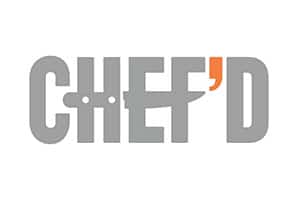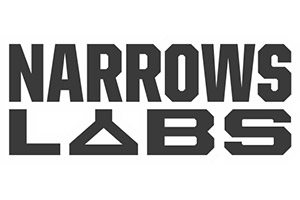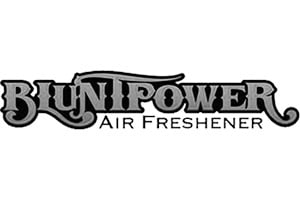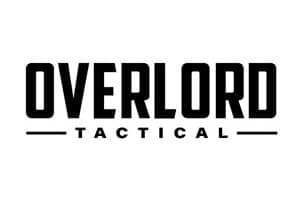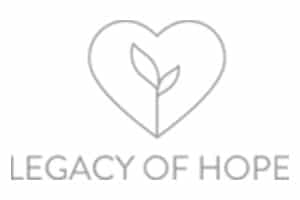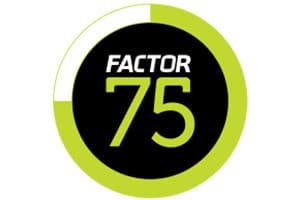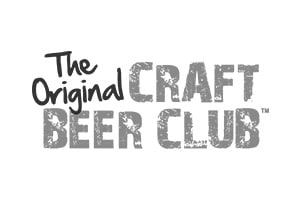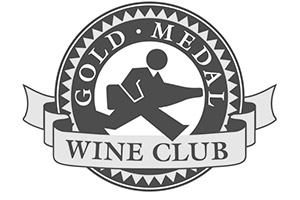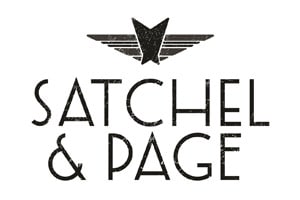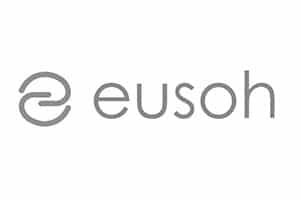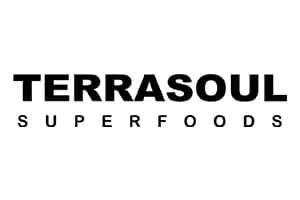 Terra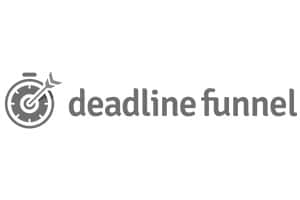 DF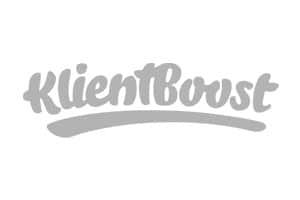 KB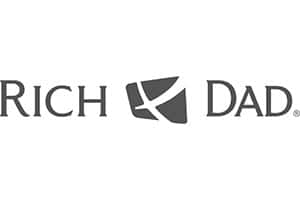 RD
Here's What Our Clients Say About Us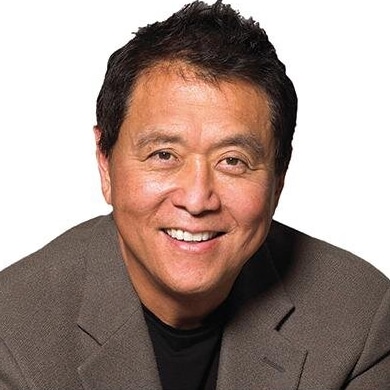 We hired Chris and his team at Orzy Media to help us build the automated email flows for our new e-commerce store. They did an incredible job and delivered first-class service all the way through. Their copy perfectly matched the voice of the Rich Dad brand and their sequences are converting incredibly well. I highly recommend them.
Robert Kiyosaki
Author of Rich Dad, Poor Dad (The #1 Bestselling Personal Finance Book of all Time)

I hired Chris to write the flows and handle our email broadcasts for my dietary supplement E-commerce brand. As soon as Chris took control of the account, we saw an immediate increase in revenue per subscriber. I've worked with several email marketers, and Chris is, by far, the best. Instead of having 6 points of contact, like other marketing agencies, we work directly with Chris. Communication and results are great.
Russ Symes
Narrow Labs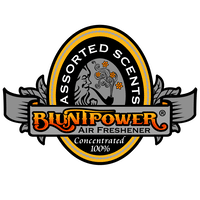 I found out about Chris while searching for email marketing books on Amazon and ran across his book "Make It Rain." It's a short book full of email gold, so I decided to contact him directly to have him craft my emails and boy am I glad I did.Not only did Chris set up all of my customer segments and automation down perfectly, but his style and sense of humor have also noticeably improved my open rates.Granted, some of my automation was nonexistent, but some like the abandoned cart and welcome back series he managed to 10x my previous performance.I would advise anyone that's serious about taking their email game to the next level to use Chris. I'll definitely be using him again.A word of advice though…you may want to hire a customer service rep to handle the sudden influx of customers telling you how cool your emails are 😉
Greg Chain
Founder // Blunt Power
Mark Ritz
Founder // Carnivore Snax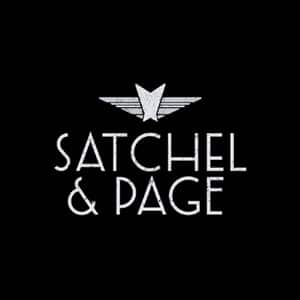 We raised $82K in the first 2 days of our Kickstarter, in large part thanks to your launch series. In our previous campaign, we only raised 40K in our first 2 days. Our list was only 3,000 more people, so the launch sequence converted well for us. Our open and click rates were also significantly increased.I feel like Chris was invested and that he cared. And he was open to shooting ideas even if they're not confined to copywriting. Chris is great to work with and his work produces quantifiable results. I felt like I hired the right guy and was relieved. I'm looking forward to working with him on our future projects.
Daniel Ralsky
Satchel & Page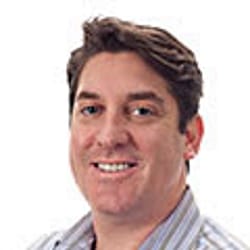 I have worked with many copywriters throughout my career, but have chosen to work with Chris now at two different companies. There is a numeric difference between the work that Chris produces, and the work of other copywriters. Because Chris's work tends to have a higher open rate and click-through rate, I tend to ask that he writes the performance copy for the products and services I market. In addition, Chris is a self-starter and incredibly motivated. I have full confidence that Chris can turnaround copy that will deliver good results, and in a timely manner. I would recommend his work to anybody looking for performance marketing copy.
JR Badian
Former CMO, Chefd – Former SVP Marketing, NeuroGym – Former VP Digital Marketing, MasterCard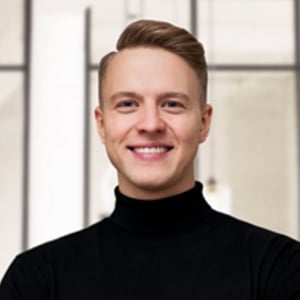 I hired Chris Orzechowski to write copy for our latest Kickstarter project. The first 5 emails he wrote for us generated over $100,000 of sales in the first three hours of our launch. After 30 days, we made a grand total of $5,170,445 of sales. And as a result, we added 18,550 new buyers to our house list. Chris's copy is clear, engaging, and fun to read. And most importantly… it will make you a fortune. If you're looking for a professional copywriter who can transform your business… then hire Chris immediately before your competition does.
Matas Jakutis
Co-Owner Filippo Loreti (The World's Most Successful Timepiece Crowdfunding Project Ever)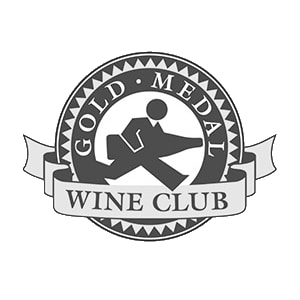 "Working with Chris on our Black Friday / Cyber Monday promotion was great! He took the time to understand our company and made sure the deal was compelling yet fit with what we could offer our customers. It was helpful to hear his ideas and different angles for the offer itself as well as throughout the process of refining the email copy. Overall our customers' response was very good!"
Kelsey Chesterfield
Gold Medal Wine Club
Here's How We Can Help You
Flows & Automation
Want an email marketing machine that sells (and scales) while you sleep? We'll do the strategy, write the copy, design the emails, build the flows, track the data, and optimize everything – while you kick your feet up and sip a cold beverage.
Outsource EVERYTHING
Our agency doesn't 'manage' accounts. We grow them. We can take over every aspect of your email marketing and use our superpowers to grow your revenue from email, so you can focus on more important stuff in your business.
Coaching & Consulting
We can train you (or your in-house team) on how to make it rain with email… so you'll never have to pay an outside agency again for email help. Your team will love it… and you'll all become email rainmakers practically overnight.
GET STARTED
Here's Who We Can Help
I wish we could wave a magic wand and help everybody. But we can't.
Our team can get really great results for eCommerce businesses who meet certain criteria:
  You've gotta have an email list. Duh!
  You gotta have products people actually like (and buy). We don't work with companies that sell shitty products. Can you blame us?
  You've gotta be making some money. We can't build your business from scratch for you. Otherwise, we'd just build it for ourselves.
  You gotta be cool. If you've ever been described as a sociopath or an ego-maniac… then we don't wanna work with you. We're pretty easy-going and we like to have a good time with our clients. Life is short and our work should be fun. But if you're a dick, we're not going to extend an invite to work with us. So as long as you're cool, we're cool. ????
Here's What To Do Now
Ready to find out how much money you COULD be earning from your email marketing?
If you'd like to speak with us about working together to help you with your email marketing, just click the link below.
You'll fill out a short application so we can learn a little more about you and your brand.
If it looks like we might be a good fit, we'll reach out and schedule a call with you to tell you a little more about how we can help.
Click the button below and apply today:
GET STARTED