We help brands make more sales from email
So they can gain more leverage, have bigger margins, achieve predictable growth, and increase cash flow (all without spending more on ads).
it's time to stop leaving money on the table...
Almost every single brand that reaches out to us is leaving money on the table.
I bet your brand is, too.
The good news is, it's not hard for us to take a look under the hood and identify some quick wins… and set you up with a handful of email sequences and campaigns that can help you generate more revenue, without having to lift a finger.
That's the best part about email marketing automation:
You can set up sequences one time and have them crank out revenue for you every single day, completely on autopilot.
We'd like to help you make that happen.
If you've got a great product, a decent sized list, and you're willing to test out some new strategies in your email marketing program… we might be able to help you make it rain.
Read the rest of this page and then apply to work with us.
10+ years experience helping hundreds of brands scale with email marketing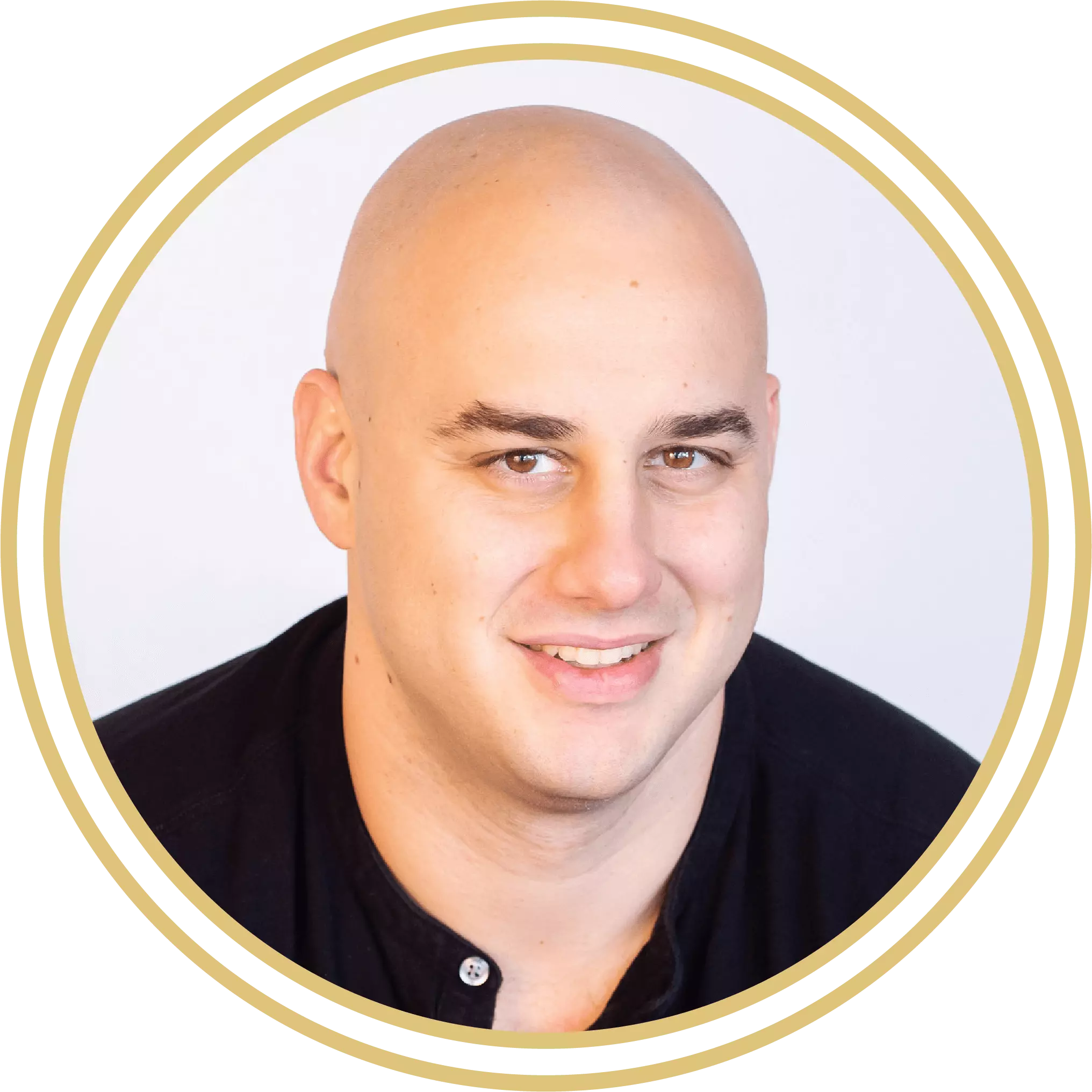 Hi, I'm Chris Orzechowski.
I'm the Founder and Owner of Orzy Media, an email marketing agency that helps established brands scale faster with behavior-based email automations.
I've also:
All that to say, if you're looking to get the best ROI with your email marketing — look no further.
Because no one does email automation better than us.
But don't take my word for it…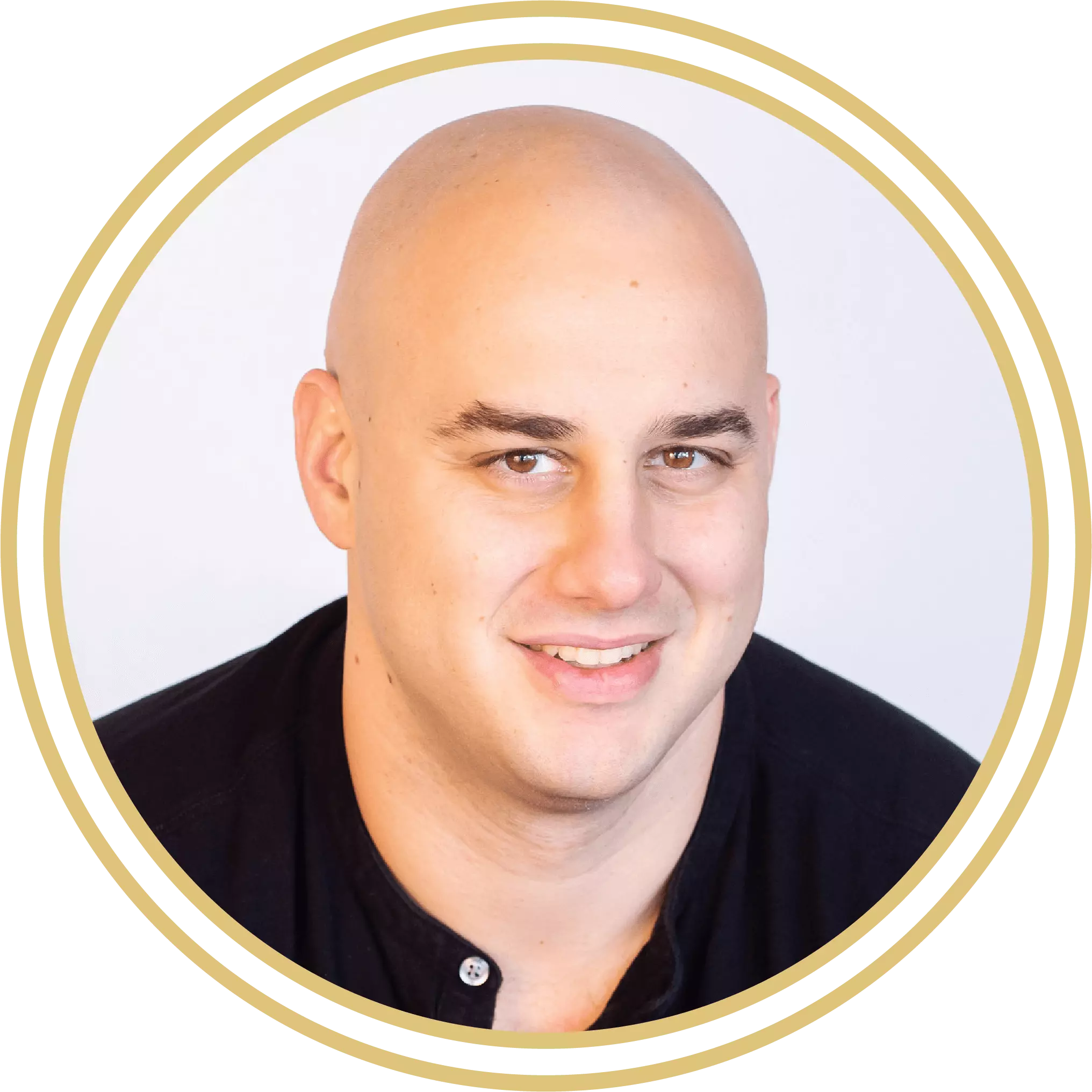 CHRIS ORZECHOWSKI
Founder & Owner of Orzy Media
here's how people feel after working with us​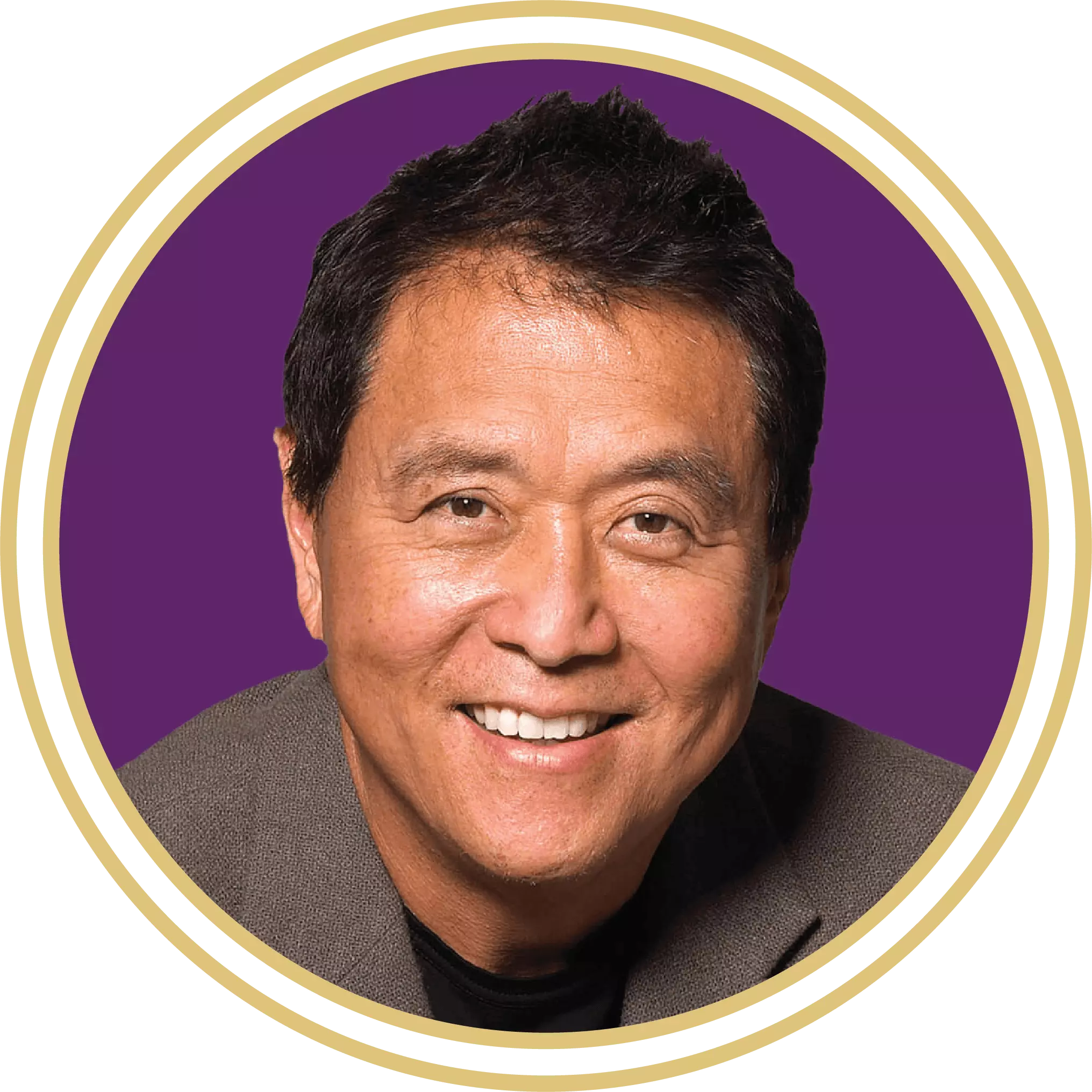 "High-converting copy that matches our voice perfectly.

We hired Chris and his team to help us build the automated email flows for our new ecommerce store. They did an incredible job and delivered first-class service all the way through. Their copy perfectly matched the voice of the Rich Dad brand and their sequences are converting incredibly well. I highly recommend them."
ROBERT KIYOSAKI
Founder of The Rich Dad Company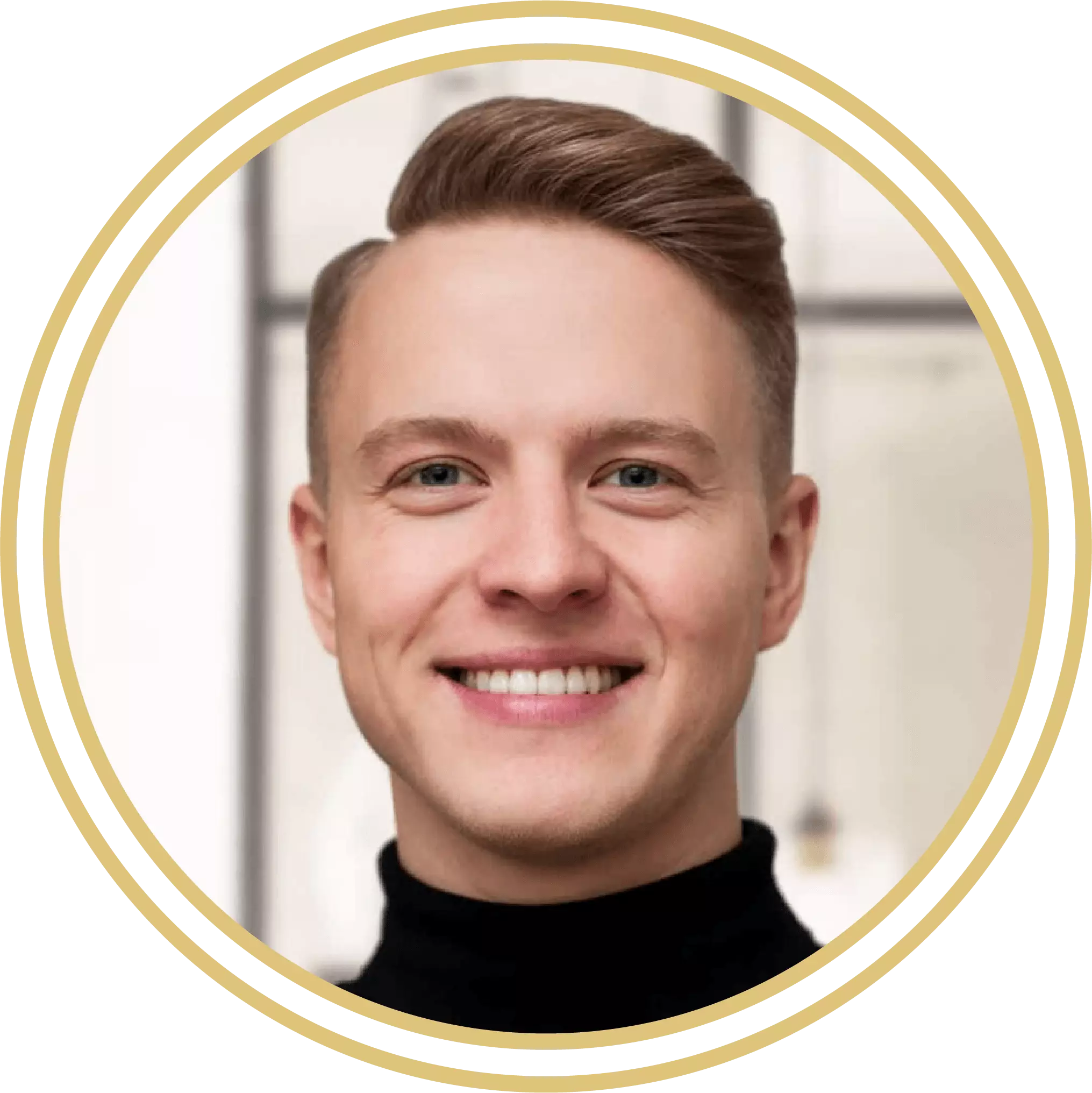 "We made a grand total of $5,170,445 of sales in 30 days!

The first five emails Chris wrote for us generated over $100,000 of sales in the first three hours of our Kickstarter launch. We also added 18,550 new buyers to our house list! Chris' copy is clear, engaging, and fun to read. And most importantly… it will make you a fortune. Hire him before your competition does."
MATAS JAKUTIS
Co-Owner of Filippo Loreti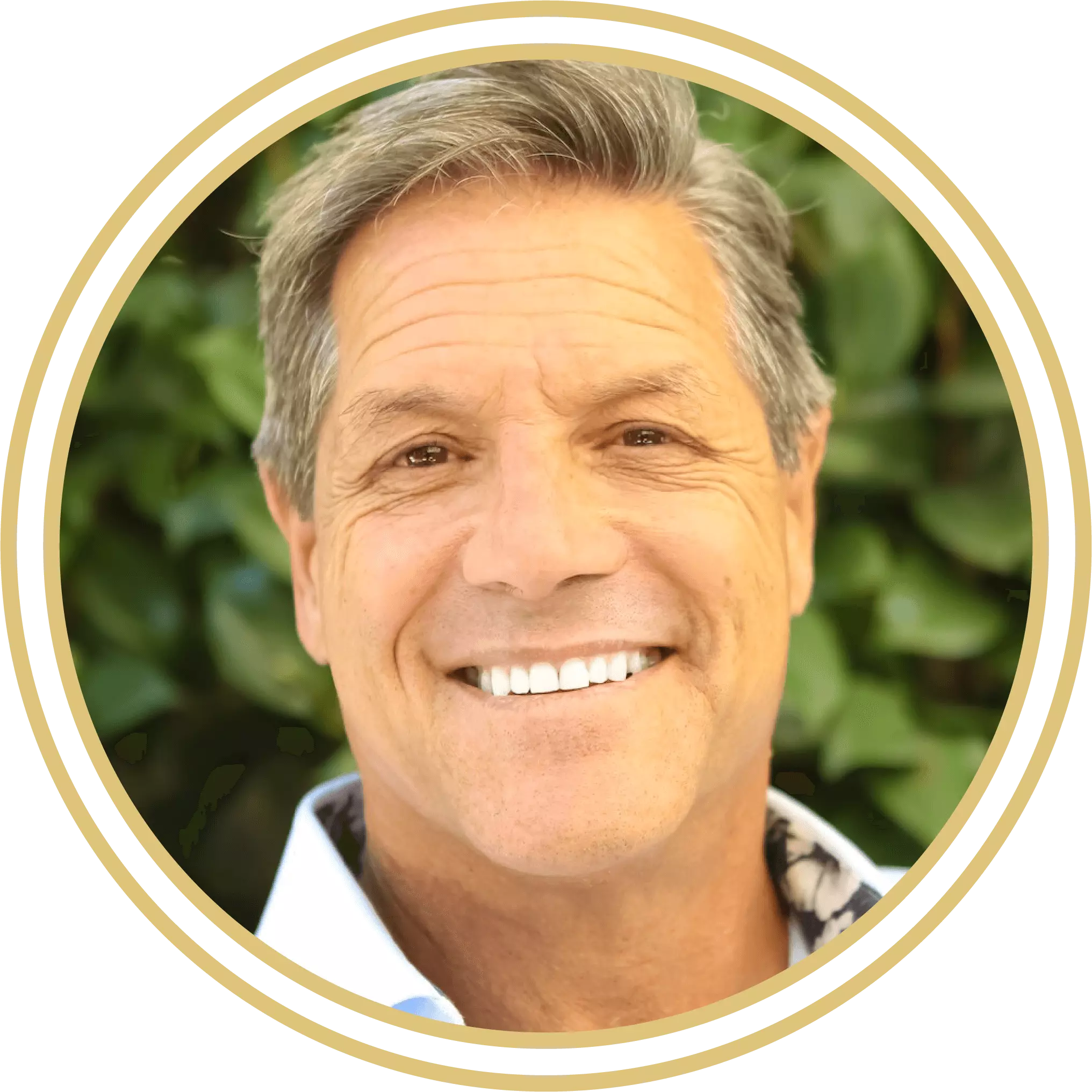 "Consistently writes copy that generates millions of dollars…
Chris is one of the few copywriters I've worked with who we can count on to deliver what we need on time and on budget. I'm especially impressed with his ability to quickly get what we need and turn it around in a way that requires very little adjustment. A true pro in an industry of many average copywriters."
JOHN ASSARAF
Founder of Neurogym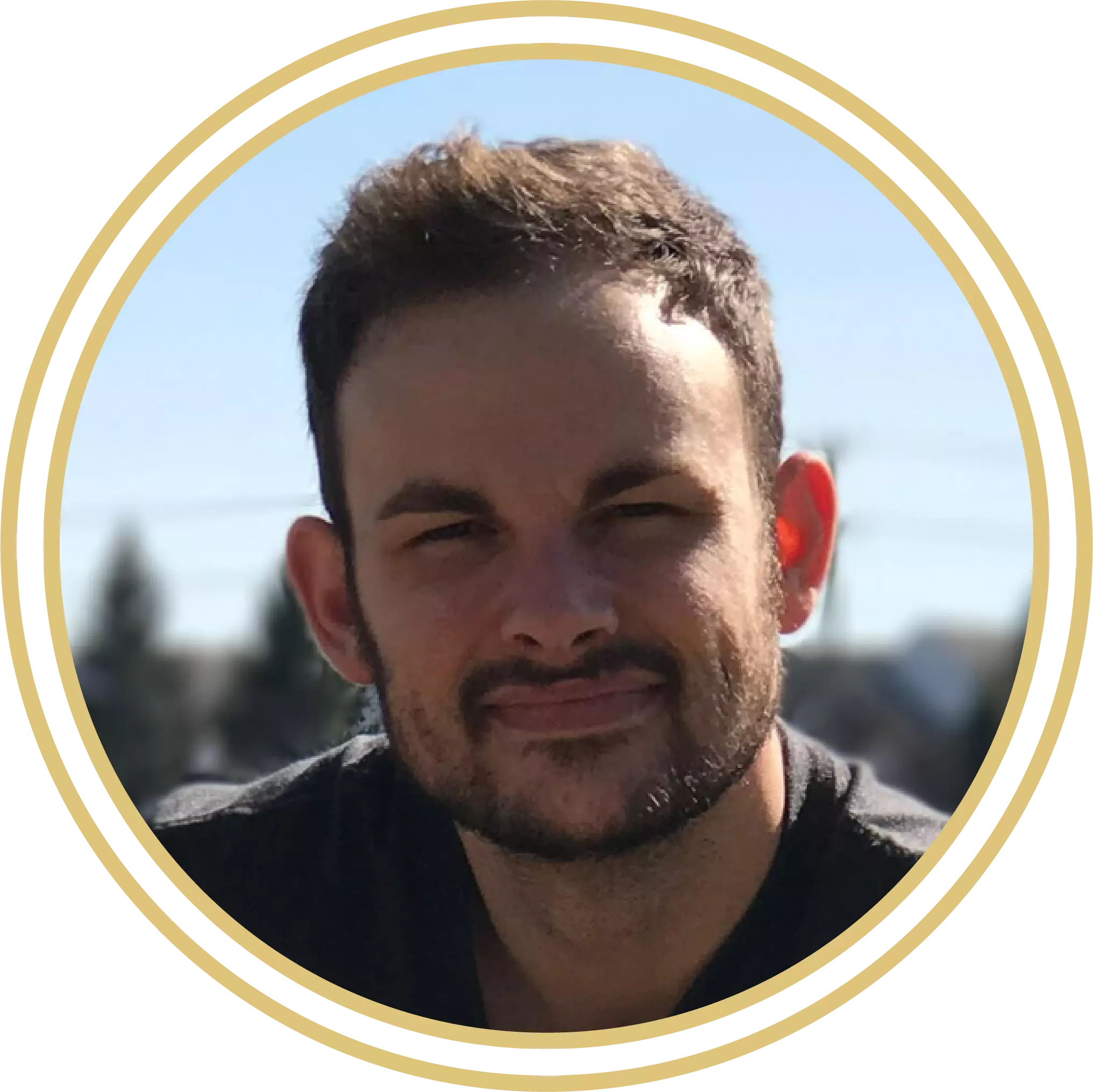 "We set a $15,000 goal and passed $200,000 on the entire Kickstarter…
Chris writes how he feels you, the business owner, want to engage with your audience. I get so many emails about our product page from people saying they were laughing their asses off. Time and energy was definitely spent on making sure he got the tone right… because that's what I prioritized."
MARK RITZ
Co-Founder of Carnivore Snax
here's how we can help you grow
team training​
We can train you and your team on how to make it rain with email… so you'll never have to pay an outside agency again for help. From optimizing flows to planning out broadcast, you'll all become email rainmakers practically overnight.​
flow setup
Want an email marketing machine that sells and scales while you sleep? We'll do the strategy, write the copy, design the emails, build the flows, track the data, and optimize everything while you kick back and sip on a cold beverage.​
group coaching
You can also join The Winner's Circle — our "done-with-you" coaching program where my agency team and I help you level up your email marketing and get your MRR up by 20-100%… at a fraction of the cost of hiring us directly.​
our process is simple, fast and effective
we do our best work with brands that: